BEST OF CAI: Outdoor Spaces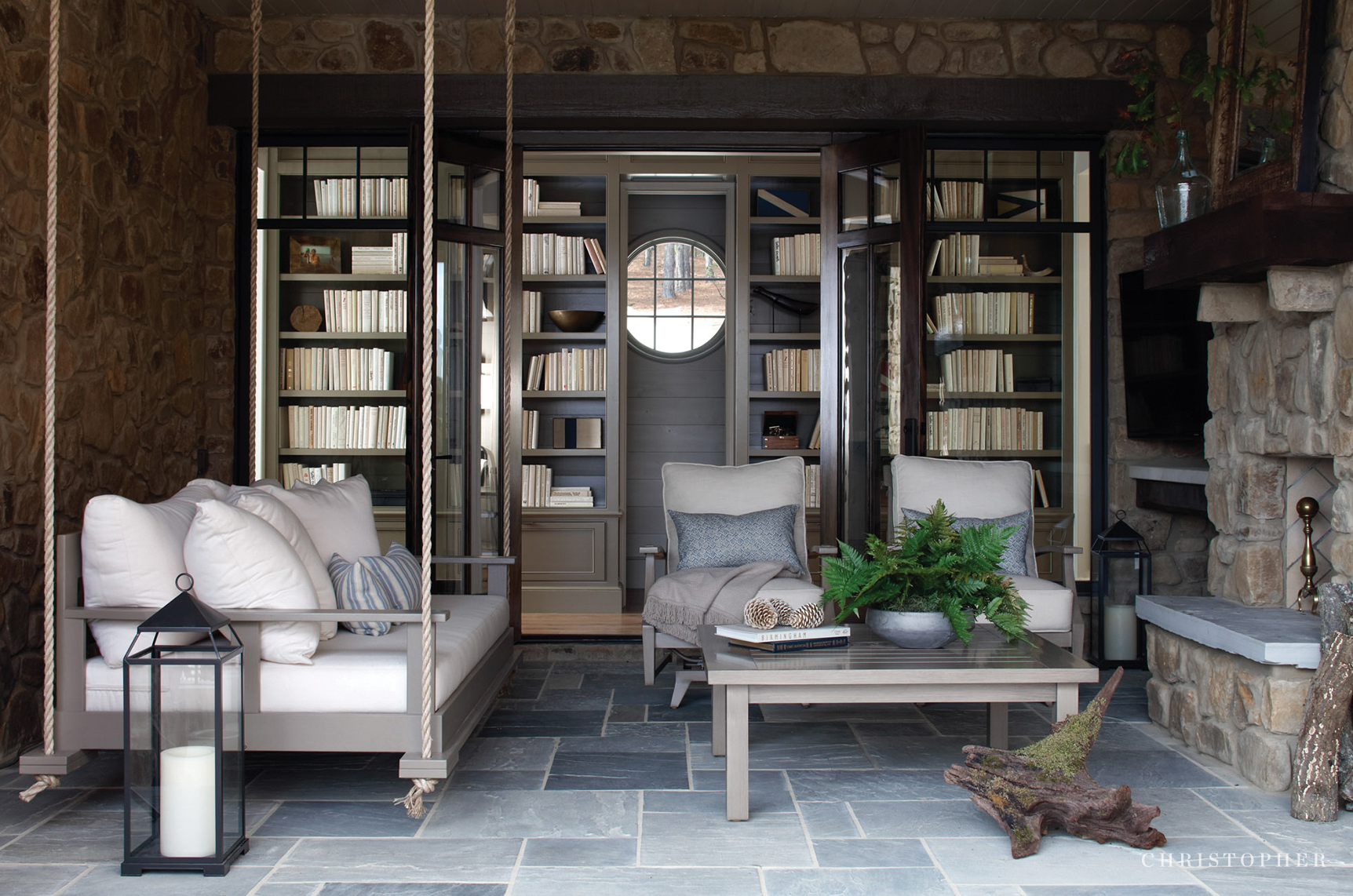 We are convinced good design marries the built environment to the natural environment surrounding it. Humans are always trying to bring the outdoors in (bouquets of flowers on our coffee tables and indoor plants) and the indoors out (patio furniture and weather-resistant throw pillows). It is because we are at home when we are in nature. For this reason, Christopher Architecture & Interiors pays great attention to the design of outdoor spaces.
Facilitating this marriage is a design responsibility we never shirk and take great pleasure in. Our designs are often featured in industry publications like Southern Home magazine. Here are some of our favorite outdoor spaces:
FEATURE: Our Modern Farmhouse is presented on ArchDaily
We are excited to have our Modern Farmhouse design featured on ArchDaily, a website that consistently educates and inspires us. It's an honor to be included in "architects' main source for tools, information, and design inspiration."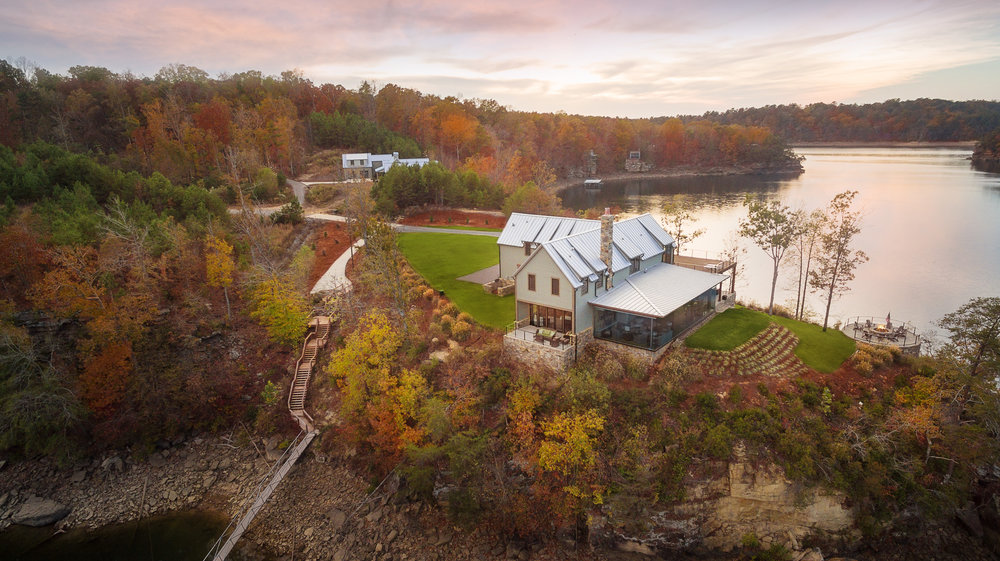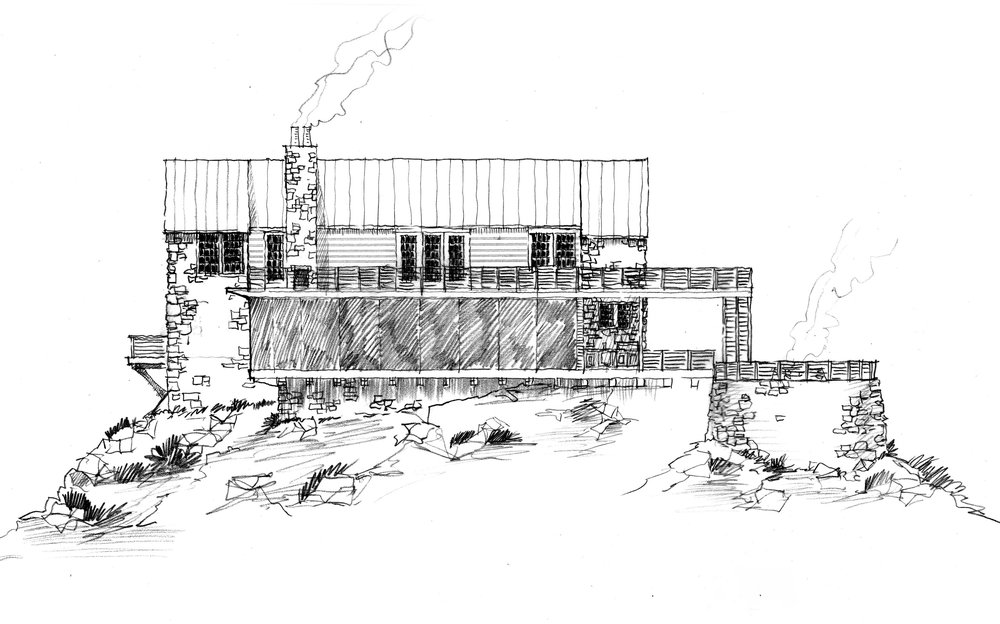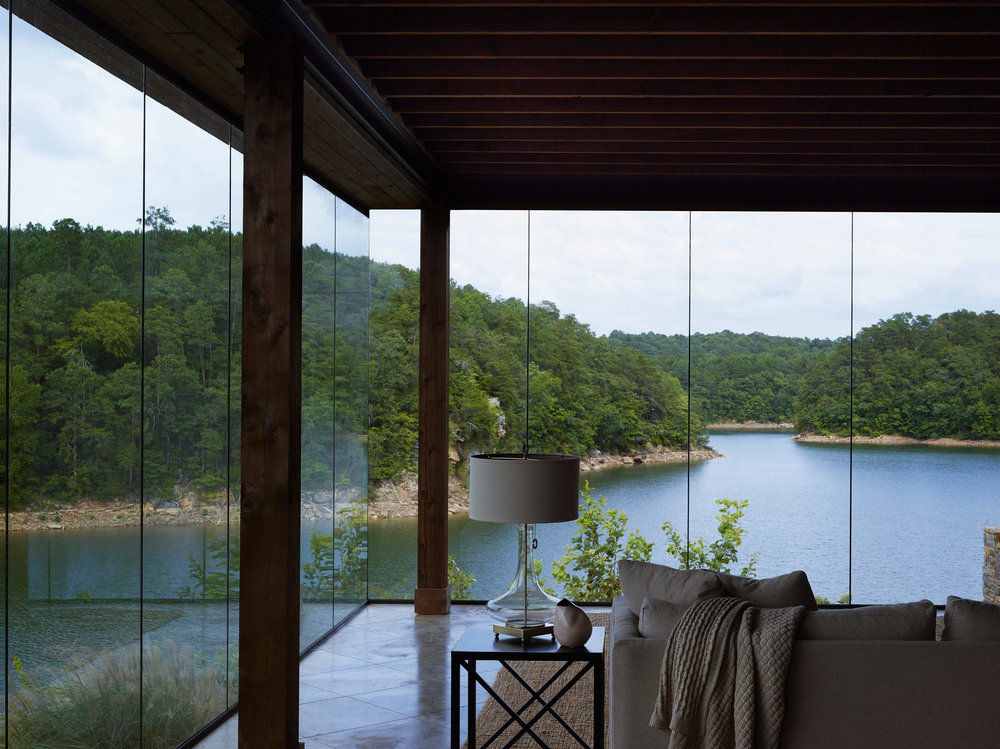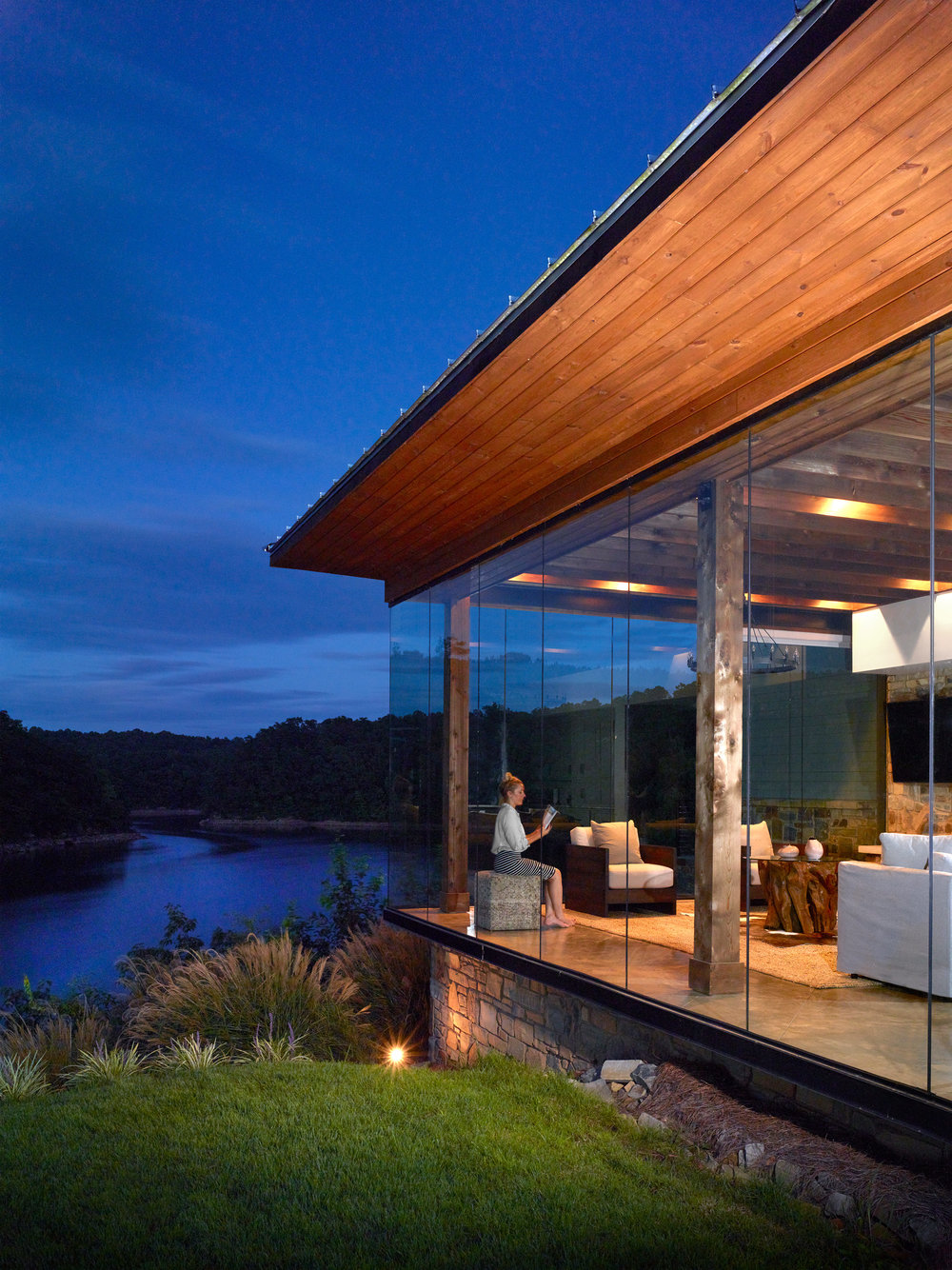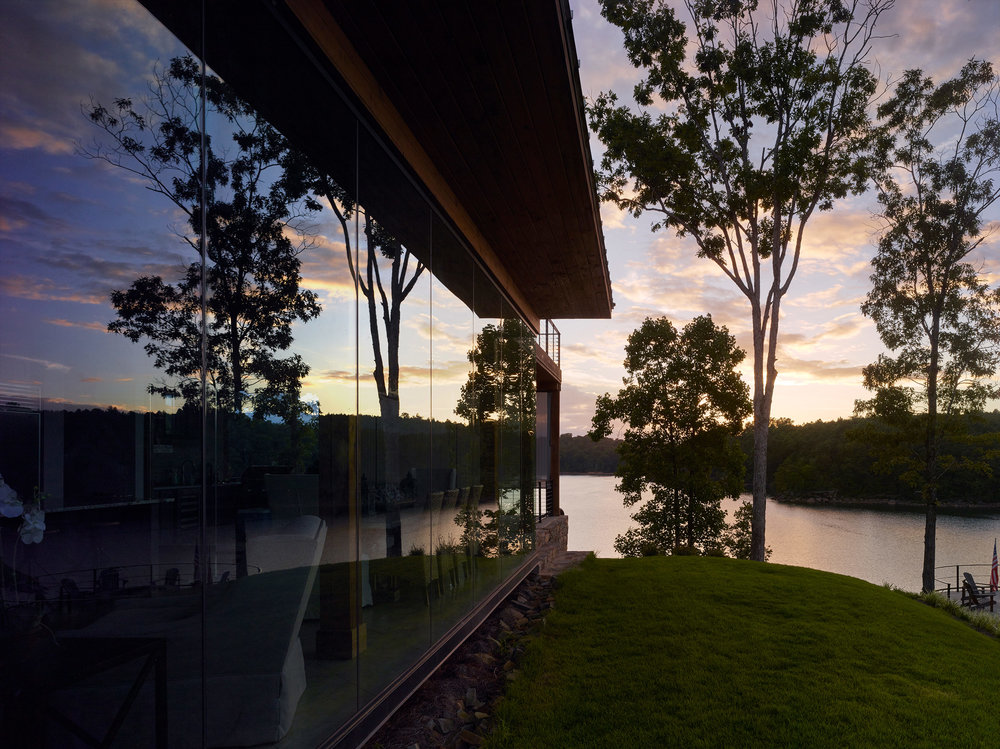 Painted by hand
Our Lofts on 15th development received a special signage treatment as part of the exterior scheme renovation. Local sign painting company Skidmore Signs paints each sign by hand the old fashioned way. Sometimes the old fashioned way is still the best, it creates an authentic feel.